The Rabies
Awareness Initiative
The rabies awareness website has been developed to provide veterinarians with current information pertaining to State-level rabies laws and regulations that directly impact decisions made in practice (e.g., vaccination requirements, bites to humans, pet exposure to confirmed/suspect rabid animals, exemption authority, and more).
This ongoing project is conducted in conjunction with public health authorities within individual States.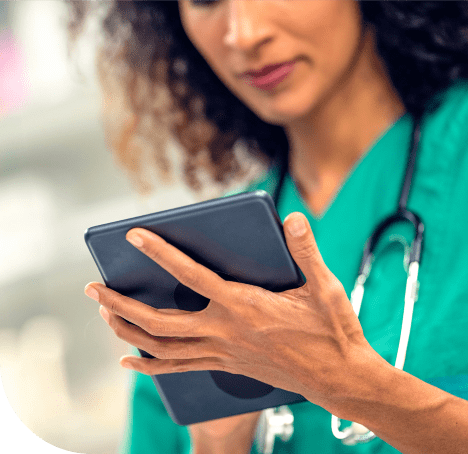 Rabies Information by State
Rabies laws/regulations can vary significantly among individual States. For practicing veterinarians, awareness of, and compliance with, State/local rabies laws and regulations can be challenging. 
RESPONSES listed for all FAQs within this website have been validated by State Public Health Authorities in the respective State. For unusual cases or situations not specifically addressed by statutes, Public Health Contact information is provided for each State.
To access information pertaining to State-level rabies laws/regulations (FAQs) and additional State-specific reference material pertaining to rabies, select your state below.
Use the dropdown menu or click on the State for more information.
*State Validation Pending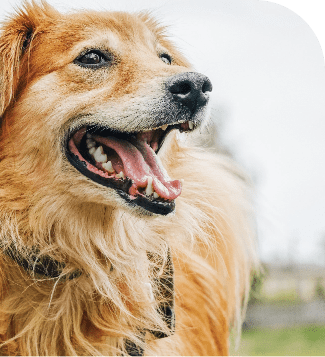 Rabies Compendium
The recommendations published in the Compendium of Animal Rabies Prevention & Control are developed to facilitate standardized rabies prevention and control procedures among individual States and local jurisdictions (cities/counties) within the US. However, as written, these recommendations are not statutory. Enforceable rabies laws/regulations are established by the public health authorities in individual States. Licensed veterinarians are expected to be familiar with and adhere to applicable laws/regulations within individual States/Jurisdictions when managing individual animals.
Currently, 11 States do not cite rabies vaccination requirements for dogs, cats, or ferrets. Within these 11 States, local jurisdictions (cities/counties) may, or may not, impose specific laws/regulations concerning rabies vaccination and control measures. This website only tracks State-level laws/regulations regarding rabies; it is the veterinarian's responsibility to be aware of, and practice within the context of, applicable rabies regulations at the local level.
Even if a State or local jurisdiction does NOT have a rabies vaccination requirement, many State-level rabies control laws/regulations are still enforceable. Applicable State-level laws/regulations pertaining to rabies and rabies control are addressed within the FAQ section for each individual State.
Click on the button below to download a copy of the Compendium.